Skip to Main Content
It looks like you're using Internet Explorer 11 or older. This website works best with modern browsers such as the latest versions of Chrome, Firefox, Safari, and Edge. If you continue with this browser, you may see unexpected results.
What do you geek?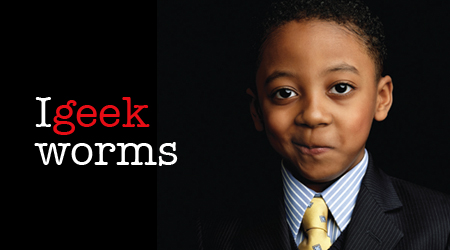 Licensed Resources
Dig up more information on rocks, gardens, dinosaurs, and other things found in the earth.
Searchosaurus

Delaware Library Card number and PIN are needed to access Searchosaurus.
An exciting and easy way for young researchers to experience online searching. Includes content from Primary Search, Middle Search Plus and Book Collection: Nonfiction.

Kids Search

A Delaware Library Card number and PIN are needed to access Kids Search.
Kid Search makes it easy for students to search by keyword or by topic to find the most useful search results. Results can be easily sorted by source type – magazines, reference books, photos, flags, etc.
Partners
The following organizations partner with Delaware Public Libraries through the Community Resources Exchange to provide information, programs, and services.
Other LibGuides on related topics
Rainforest Rendezvous
Libraries are wonderful places for hands on science activities!
This summer, children are coming to the library to dig into the amazing world of the rainforest. You and your child will learn about its plants and animals and how they have adapted to this wet and wonderful environment. Check your local library for more science programs throughout the year!
2013 Summer Library Reading Program
Sign Up Now!
Go to your local public library and sign up today. Discover all the great activities and programs happening in Delaware Public Libraries this summer and the great prizes you can win!
This program is funded by the Institute of Museum and Library Services, the Delaware Division of Libraries and Delaware Public Libraries.
Resources
Teaching Books

TeachingBooks.net partners with the Summer Library Reading Program and offers a portal to thousands of multimedia resources that can enhance and enliven your reading experiences.